High Performance Coaching
Where are you going? How can we help?  Wherever you are going, C-Salt is here to help align you on your path to reach your vision, goals, and priorities. Our team of John Maxwell Certified Coaches are ready to assist you in up-leveling your performance.
Growing in Human Excellence
Are you clear about how  you will accomplish your next level of achievement? C-Salt offers training programs to develop pathways to human excellence and high performance by proactively engaging in organizational assessment and renewal.
Masterminding Greatness
Have you ever made an excuse for not reaching your highest potential? Join one of our mastermind groups, and let us pursue higher levels of excellence together if you want to grow in influence and stand out from the rest while making massive impacts in your business, in your community, and in the world.
360 Leadership Evaluation
360 degree feedback is a method and tool that provides each employee the opportunity to receive performance feedback from his/her supervisor, peers, reporting staff members, coworkers, and customers. The feedback provides insight about the skills and behaviors desired in the organization to accomplish their mission, vision, and goals to unfold their values. The feedback is firmly planted in behaviors needed to exceed customer expectations.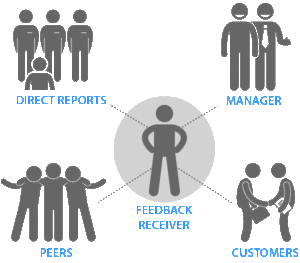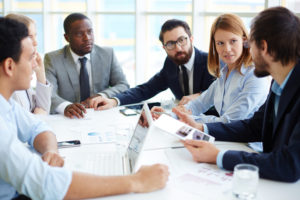 Mastermind Group
With mastermind groups, you will: sharpen your business and personal skills, create real progress in your business and your life, add instant and valuable support to your business, build relationships through networking, receive honest feedback, provide advice and brainstorming material, borrow on the experience and skills of other members, study leadership, develop communications and growth principles/practices in a group setting, produce action plans, and have the group hold you accountable for fulfilling your plan and goals.
Lunch and Learns
The lunch and learn program is a 30-45 minutes training/presentation session facilitated by C-Salt during the employee's lunch hour at the host organization's site. The lunch and learn can be held in the employee break room, auditorium, or even in a conference room. What sets this concept apart from other programs is the accessibility and less formal structure of this approach. The program promotes an open platform of information for employees. As an incentive, the company usually provides lunch. If this is not feasible, you can invite employees to bring their own lunch during the session. The lunch and learn program is an easy way to develop and motivate employees while creating a workplace of communication, collaboration, and learning.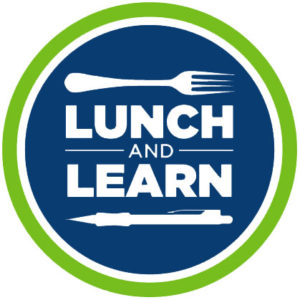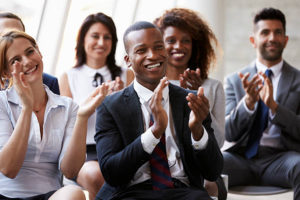 Speaking/Workshops/Seminars
Whether you are looking for a keynote speaker, retreat speaker, conference facilitator, or something completely different, you have come to the right place. C-Salt has a team of speakers ready to drive home your message. Our team truly invests time in prayer, preparation, and mindfulness in the content that will best serve your organization in advance of their delivery.
Individual Coaching
Coaching is a great way to work on your personal development. It helps you to create a clear perspective on who you will become as a leader. Individual coaching not only helps define what drives you, but also how to leverage your drive and passion into more conscious decisions. Our sessions are totally confidential, and we do the listening so we can ask powerful questions that will assist in enhancing your performance and leadership to get the results you are seeking.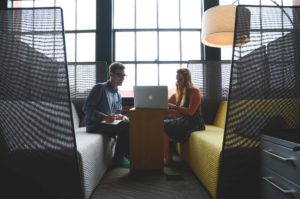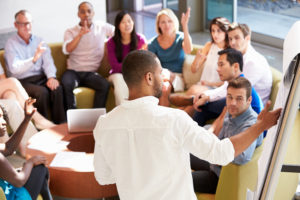 Group Coaching
Training is about learning new things, but coaching is all about how acquired skills are mastered. Performance coaching is about getting better at the craft by addressing behaviors that lead to preferred results. We are here to help identify the impediments that stand in your way, while equipping you with the tools you need to break through to your desired end.
Next Steps…
We are here to serve, and we look forward to serving you. Contact us now for all of your growth needs, and let's have a conversation.